We buy and sell all types of old photos and picture postcards for most subjects and locations worldwide. Please browse our online stock using the links on the left side of the page. We have many more items available, if you don't find what you are looking for
...
let us know!
We are keen buyers of most types of postcards & photographs especially original collections or accumulations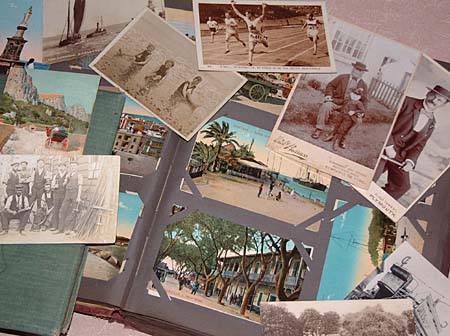 You may now view recent additions to our sales database.
New Stock ›
We also regularly submit postcards & photographs for online auction at ebay. Click the link above to view our current lots.
Stamps on postcards. An information page to help you date your cards from the stamps used






A selection of postcards for sale just one pound each. The list includes all types of cards many from the early 1900's both unused and posted.
£1 - Topographical ›
£1 - Subjects ›
NEW... search the pound section!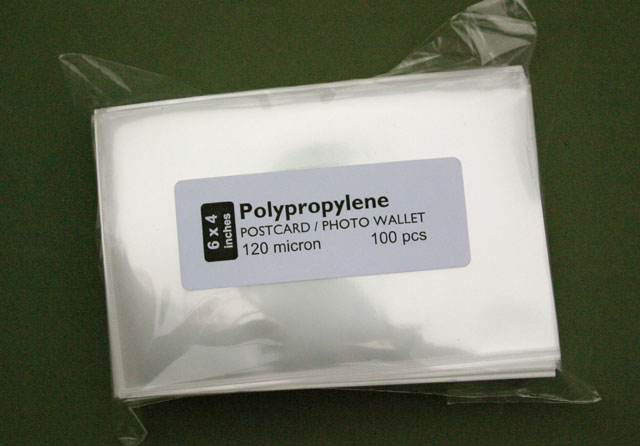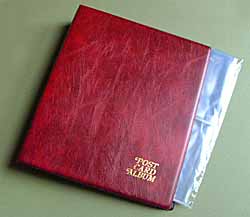 We sell a selection of albums and pages polypropylene postcard wallets in various sizes. plus Secol products for the very best in archival storage, buy online!
A Selection of useful reference books for postcard collectors. 'Picture Postcard Values' and 'Picture Postcard Annual' are the two most widely used reference books in the postcard collecting hobby.


We also now stock the recently revised 'Postcard Collecting - A Beginners Guide'.